Shoolini Graduates are placed in India's top companies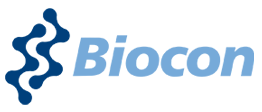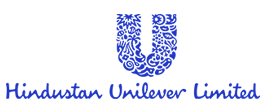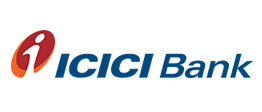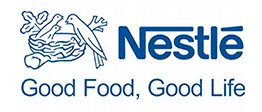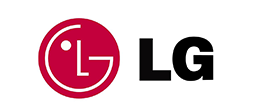 .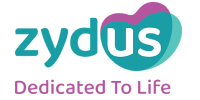 Think Learning
Choose Your Open and Distance Learning (ODL) Degree Program
Here's what you can expect from our online programs
Career Focused Learning
Top Faculty & Mentors
Top Faculty & Mentors
Global Opportunities


3 Years
BBA with electives in Marketing, Finance, HR, Digital Marketing, Computer Science View Program


3 Years
Exciting career-focused degree in TV Journalism, Digital and Social media


2 Years
Enhance your future by some of the finest teachers in the country with this course


2 Years
MBA Program is a two-year degree provided by Shoolini University Centre for Distance
Think Career
Get ahead of the curve with our AI-driven FirstU Career Support
Career Sessions
Interact with industry professional, get invaluable insights on how to succeed in AI Resume and Profile Building.
Resume and Profile Building
Put your best foot forward when your application is screened by your prospective employer.
AI Interview Coaching prep
Access to Siqandar-the world's best interview prep coach - to make sure you come out confident for your job interview.
Showcase: e-portfolio & patent
Build an industry ready portfolio to showcase your mastery of skills. Work in small teams to develop your own patent application.